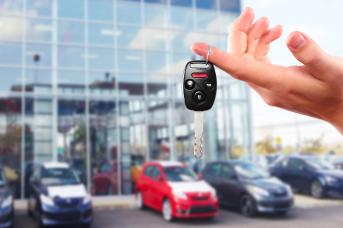 Here at Car Key Copy Denver we are available to help you 24 hours a day, every day of the year!
And we have several ways you can use to contact us.
The first way is the fastest one to get a response. You can call us any time of the day or night to this phone number below:
Keep in mind that calling is the only way to request emergency locksmith services. As this is the only way of contact that will get you an instant response.
You can also fill out this form if you prefer to send us an electronic message (e-mail) instead. This way of contact is best for questions, price quote requests, to schedule appointments, etc.
Fill Form to Send Us an E-mail: