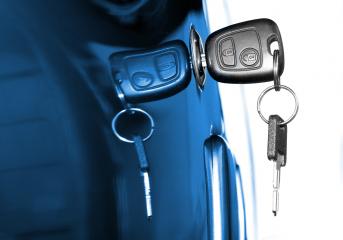 Automotive locks can be some of the most difficult locks to fix and some of the easiest to break if you don't know what you are doing.
They are easily damaged and you don't want to be caught making your problem worse because you make the problem worse and more costly then it should have been in the first place. Our professional auto locksmiths team is ready to help you 24/7.
Even though some things seem simple like transponder keys while you can program them yourself if you get even smallest detail wrong you can fry your ignition and need a whole new system. Car chip keys are the same way they can cause your entire system to shut down because your car thinks that it is getting stolen.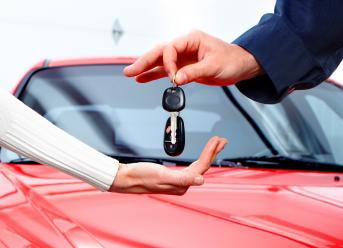 At Car Key Copy Denver we have all the equipment and tools needed to make sure that you get your car keys made the right way the first time. Car keys made by us are guaranteed to work the first time and every time.
It doesn't matter if you have a car chip key or transponder keys or a key fob we can work with all of it. A when you call Car Key Copy Denver a certified auto locksmith will be sent out to you.
We are open 24 hours a day 7 days a week to anywhere in the Denver area to make sure that you get the service that you need. If there is any problem with your car then make sure that you have an auto locksmith check out your problem from lock outs to needing a new ignition switch.
You can call us and know that you will get the correct service the right way the first time for the most affordable price around. Print out our coupon and let them know when you call to make our service even more cheap and affordable for any budget.
The number to call us is: 303-351-2593.