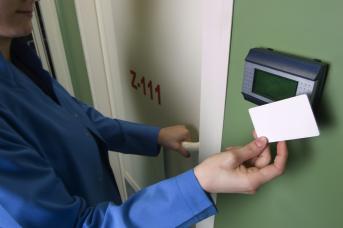 When you own a business you don't always think about how many locks that you have or come across in a daily basis will help you protect your business.
From when you get into your company car in the morning, then opening your front door, unlocking your office, filing cabinets, back or stock rooms, etc.
There can be dozens of locks in your business life everyday.
When something goes wrong you need a professional to come and fix the problem for you so that you know your assets are fully protected. As a local locksmith and local business owner we are able to offer you so many lock services that you may need.
We are able to make car key copies so that you have spare keys for all of your company vehicles in case someone accidentally takes them home and isn't working the next day.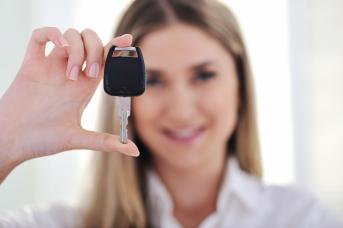 When you are getting your car key copies made don't forget all the other locks that you may need multiple keys for our cheap keys are still perfect in every way. Making them last for years to come.
We offer cheap keys so that you will always have the keys that you need on hand.
We can fix locks on anything that you could ever dream of locking.
If you need to fix locks we will make sure that the lock service you receive leaves you knowing that you will not have problems with that lock for a long time to come. From one business to another we hope that we can work with your as your local locksmith today.
We have always supported other local business in the community and hope that you will do the same so that our community thrives and grows.
Give us a chance to show you the amazing service that you can provide to you and your business today. Call us at 303-351-2593.