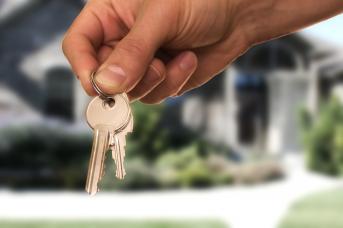 Car Key Copy Denver offers mobile 24 hour locksmith service to the entire Denver area.
If you are in need of an affordable locksmith pick up the phone and call us at 303-351-2593 right now day or night we can send someone out to provide locksmith service to you in an situation that you may be in or to make an appointment for your convenience.
Also check out our other pages for more information on specific services that we may offer. There is also a coupon on the homepage to make sure that you have the most affordable locksmith service available to you.
As a full locksmith shop and mobile service, Car Key Copy Denver, is available to do all services at your location. We provide lock out service for your car if you have locked yourself out and can even preform key cutting if your key is broken, lost, or damaged.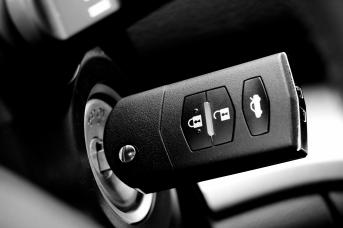 Lock out service isn't just for your car. If you are locked out of your home or office we can also help with that.
So if you are trying to avoid being locked out in the future we can just pop by to your location and make you a satisfied customer with on demand key cutting with out have to go into a shop.
If you have a lock there is no problem to big or to small for us to come out and help you with.
Some of the other service that we provide are making car keys, transponder keys, changing locks, re keying locks, installing new lock systems etc. If you are still unsure that we may be able to help you with your current problem just give us a call.
That way we can send one of our locksmiths out to your location right away. And they will be happy to go over your problem with you and help you figure out what the best course of action may be for your specific situation.